Test your home organization skills
How confident are you in your home organization abilities for home aesthetics?
Organizing your home can be challenging when you have a lot on your plate. We're all striving to keep our homes clean and neat for our families and housemates, but we occasionally fall short.

Keeping up with the daily organization and decluttering is a difficult and time-consuming task, but there's nothing wrong with seeking to improve.

That's why we're so excited to offer you this free Home Organization Quiz, which will help you understand your current level of skill and offer suggestions on how to improve it.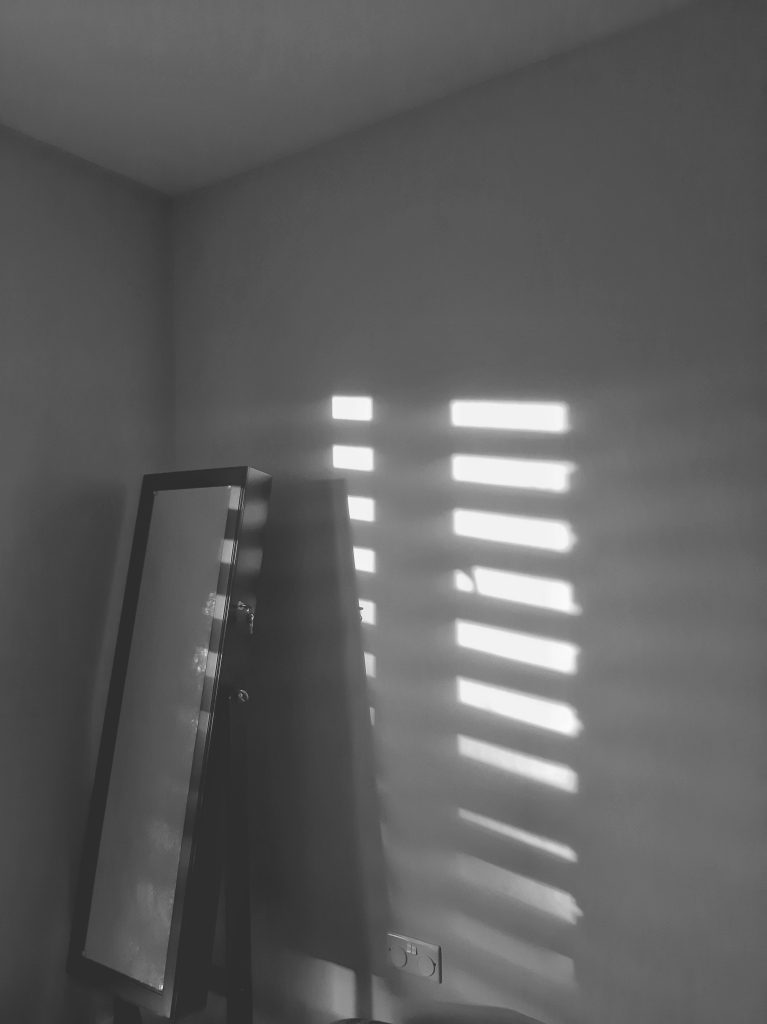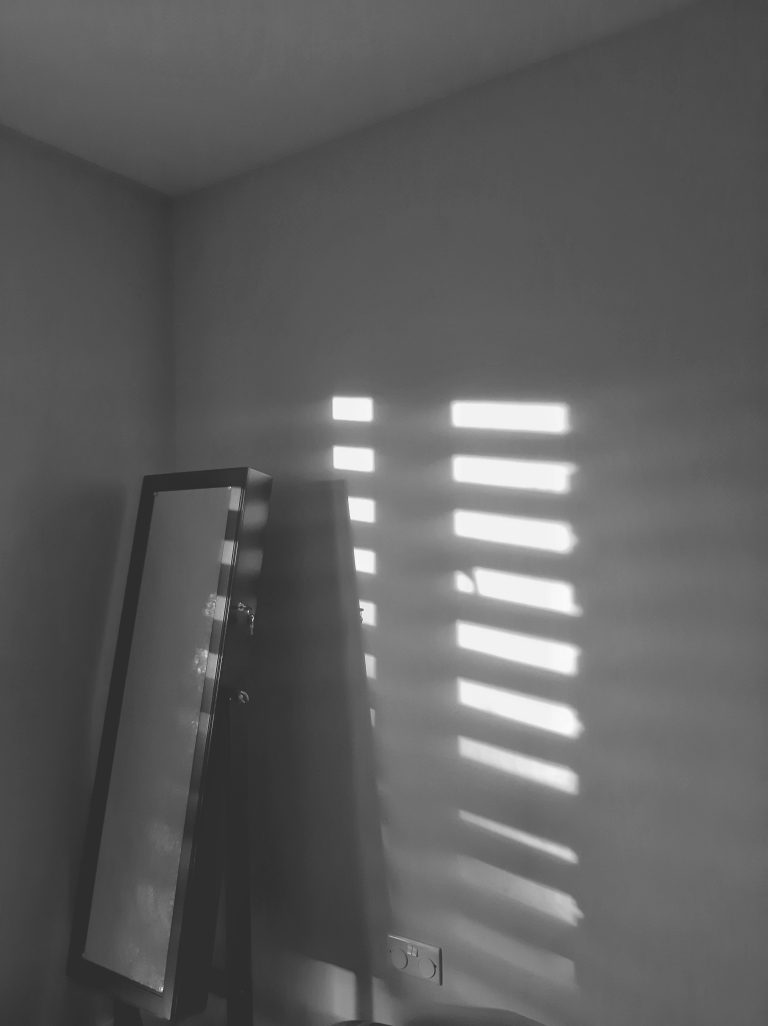 Be the first one to know about
our new course releases, articles, podcast episodes, and so much more…