Each course is designed to help you understand the different elements of the framework better.
These courses are for people who want to improve their home organizing skills. They provide detailed explanations and discussions about each aspect of the Home Organization Framework.
Since the courses are open enrollment, you don't have to wait for the next one to start. You can join right away.
Explore the Home Organization Courses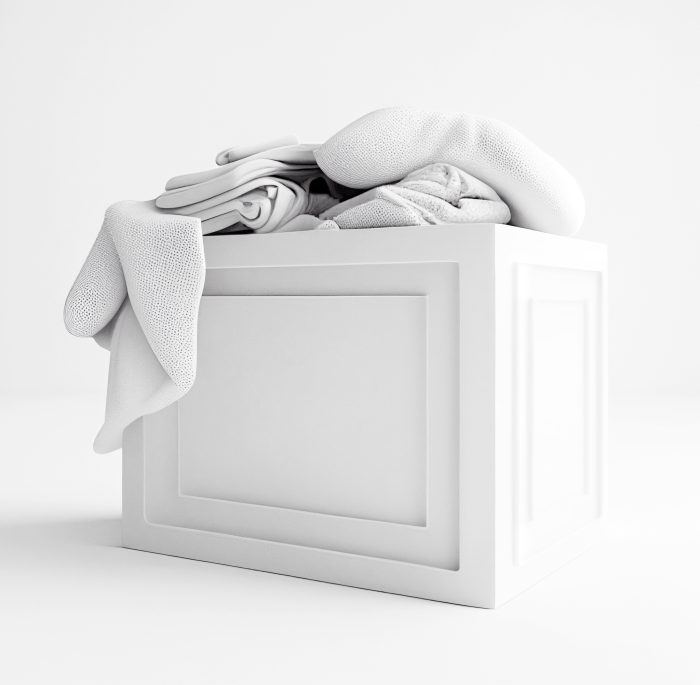 Fundamentals of Decluttering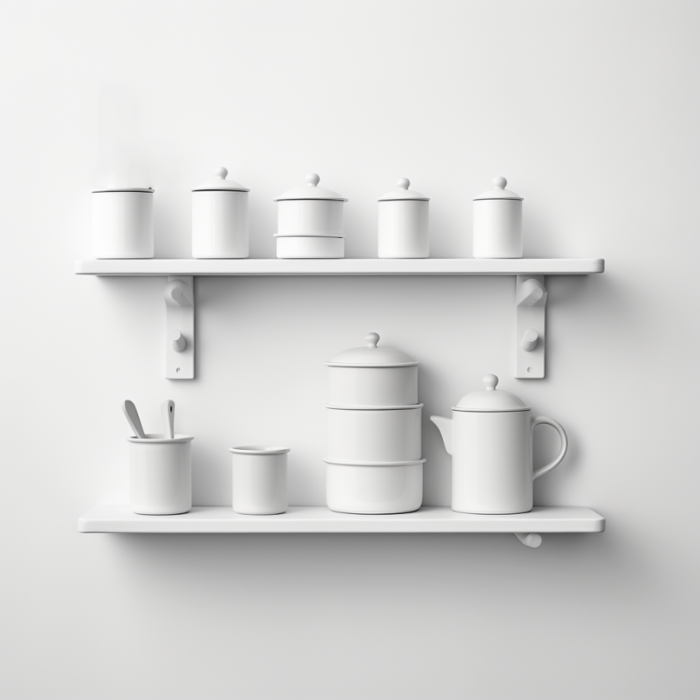 Fundamentals of Kitchen Organization
Be the first one to know about
our new courses release, blog posts, new podcast episode, and so much more…