About the Home Organization science labs
Home Organization Science Labs nurtures a better understanding and optimizing the experience of home living based on home organization science and practice-inspired frameworks and systems.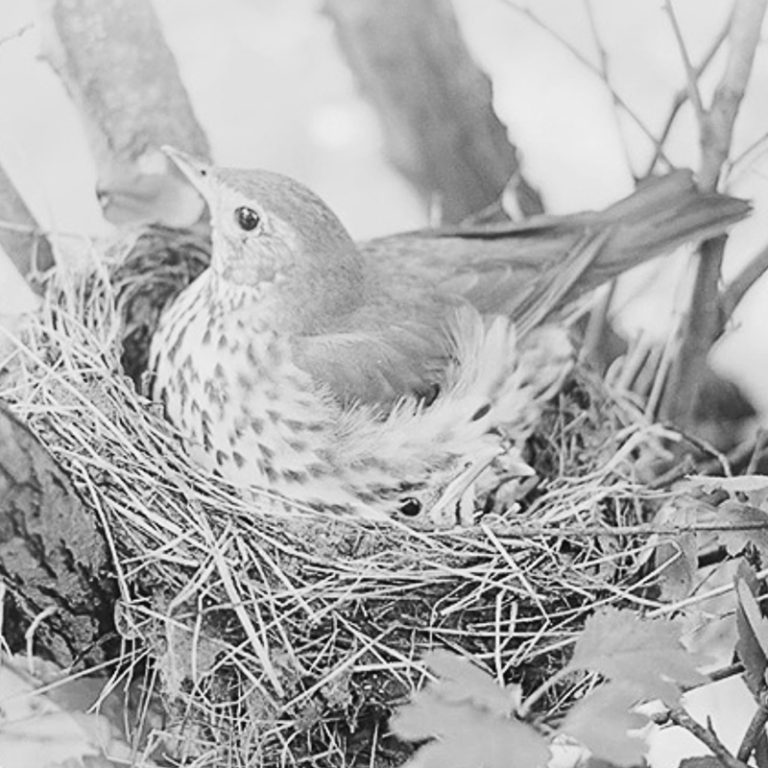 The Center for Home Organization Science operates research in home organization science, having at its core a proprietary framework structured on home organization science domains and elements. On the conceptual foundations provided by the home organization science framework, the Centre is building a comprehensive science and practice-driven body of knowledge to support a better understanding of the home organization and enable conscious and informed choices on how to manage different aspects of living space for a healthy, organized and inspiring home.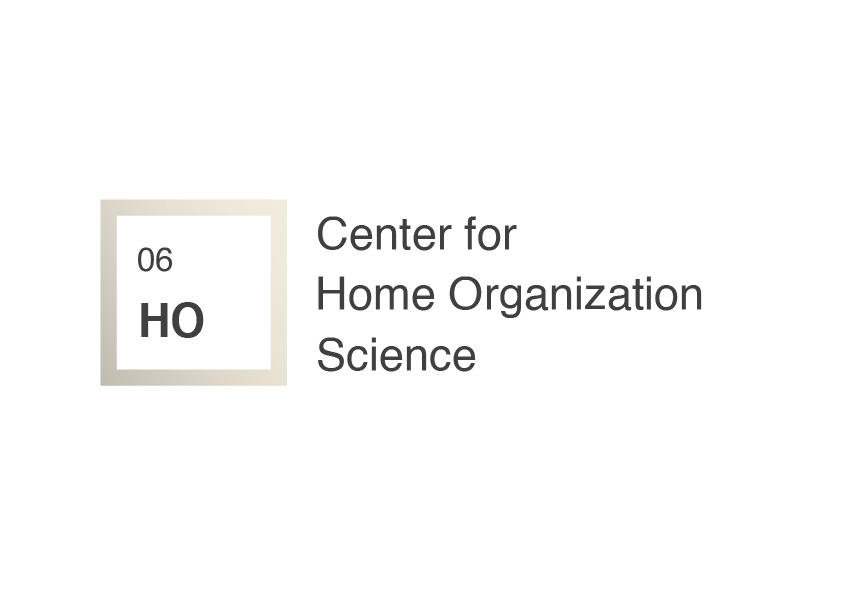 If a household environment is cluttered, it will adversely affect an individual's quality of life. A better-organized house can help you reduce stress and save time and money.
The Life Management Science Labs is comprised of a diverse group of professionals from several departments such as Multimedia, Publishing, Marketing, Creative, Project Management, and more.

These departments all work together toward the same goal: to become lifelong companions that provide a hand to hold, a shoulder to lean on, and an anchoring point for answering life's questions. We aim to achieve this by creating offerings that will help members of our community worldwide.
Be the first one to know about
our new course releases, articles, podcast episodes, and so much more